In preparing delicious french food, it really is worth the effort to spend the little extra money, time and trouble in buying and cooking just the required amount of top-quality food, instead of playing around with an unnecessary amount of the second-best. It should be borne in mind that the presentation of a carefully prepared dish is of considerable importance. For example, it can make a great deal of difference as to how a dish is arranged and set on the table. It can easily be made to look both attractive and appetizing. Lack of interest or imagination will result in the opposite, distressing, effect.
In a recently rediscovered gem of a book – "The Art of Simple French Cookery", a few recipes state that a sauce should be reduced, or cooked gently, until it thickens, Careful and closely watched reduction and blending of a sauce can make all the difference to a dish which, in itself, may have required exacting measurements and preparation. So, surely, as far as sauces are concerned, it is worth both time and trouble to stay in the kitchen and to cook the sauces cautiously without having to go off to attend to other household matters.
That little extra patience in the kitchen will also be rewarded if you wish to please your guests by preparing your own 鴨肝醬 Sauce Tomate, Sauce Mayonnaise, Sauce Hollandaise (according to the easy recipes provided in the book) instead of buying tasteless, commercial 'concentrated' substitutes.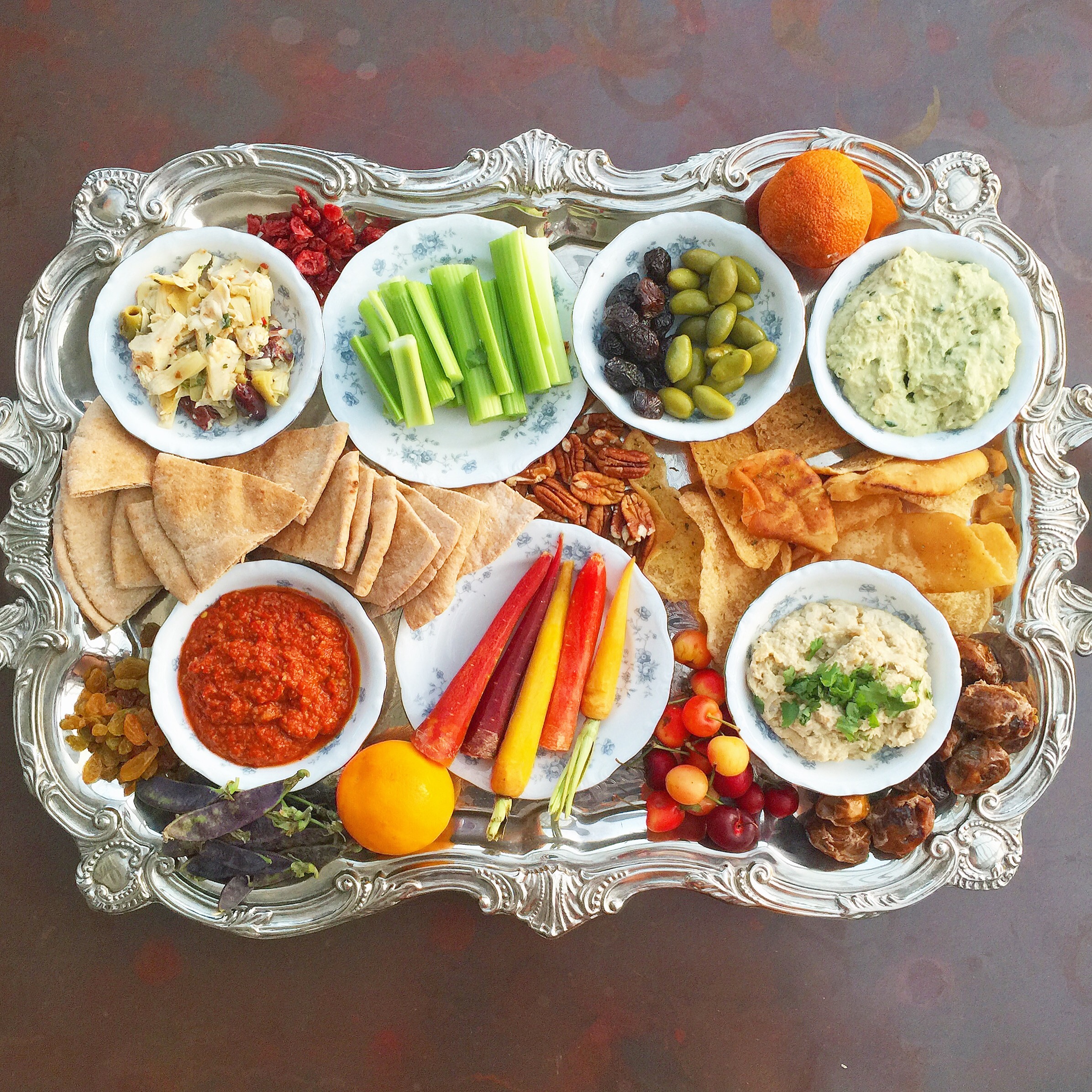 Whenever possible, use dry white wine, wine vinegar, and fresh, unsweetened cream in cooking. And when butter is mentioned, it must be pure butter, and not a substitute. Brillat-Savarin, the celebrated author of "The Physiology of Taste", claimed that one of the basic principles of cooking was the use, in the kitchen, of the finest quality table butter.
The use of herbs and seasoning is also of great importance in both simple and classic French cooking. in "The Art of Simple French Cookery", the author deliberately avoids naming, or advising the use of bottled flavoring products for these recipes. Instead, he has given the different proportions for various herbs to be employed in their preparation. The judicious use of herbs and seasoning can, and does, make such a difference to soups and stews.
Many will be familiar with the great Alexandre Dumaine (one of the greatest French chefs of the 20th century). Two conclusions can be drawn from Alexandre's remark that "exactness in cooking is difficult to achieve". One is that the difficulty resides in achieving the exact required result, according to the precise indications in the recipe; the other, that you have to reckon with your own particular taste and that of the family, or of your guests. We are not all born with uniform palates: you may like garlic, others may not; some prefer lemon juice, instead of vinegar, in the salad dressing etc. There must, therefore, remain a margin in the prescribed amount of herbs and seasoning to be used in the preparation of these dishes.
Alexandre Dumaine was, indeed, in the opinion of many acclaimed gourmets, the most skilled and inspired chef of his generation in France. Throughout his gastronomic investigations, the author of "The Art of Simple French Cookery" has made the acquaintance of most of the well-known chefs in Paris and throughout France. But none he had known were as impassioned with their culinary pursuit as Dumaine. During the numerous discussions they had together, concerning both simple and classic French cooking, he reiterated, with great solemnity that commanded respect, that for him "their existed no finer profession".